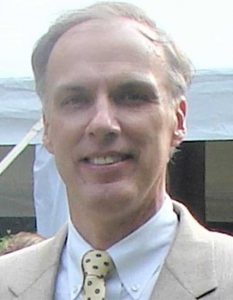 Row-Med's emphasis is establishing CM relationships with startup-device companies. He represents firms providing design assistance for DFM; assists start-up device companies is securing funding from venture capital firms; and provides strategy for market-based clinical studies that will aid in market acceptance and funding. 
George Row represents companies providing contract manufacturing  and engineered components in OEM markets. Row has considerable experience in business and contract manufacturing development of medical OEM systems and components.
Row has spent his career working and consulting with OEMs, developing new supplier relationships since the 1990s. He has worked with major clients; Covidien and Stryker on establishing new business relationships that resulted in awarding of CM programs both new device and transfer.